Originally published at: Trump Demands Poet A$AP Rocky Be Freed From Swedish Prison | Infostormer.com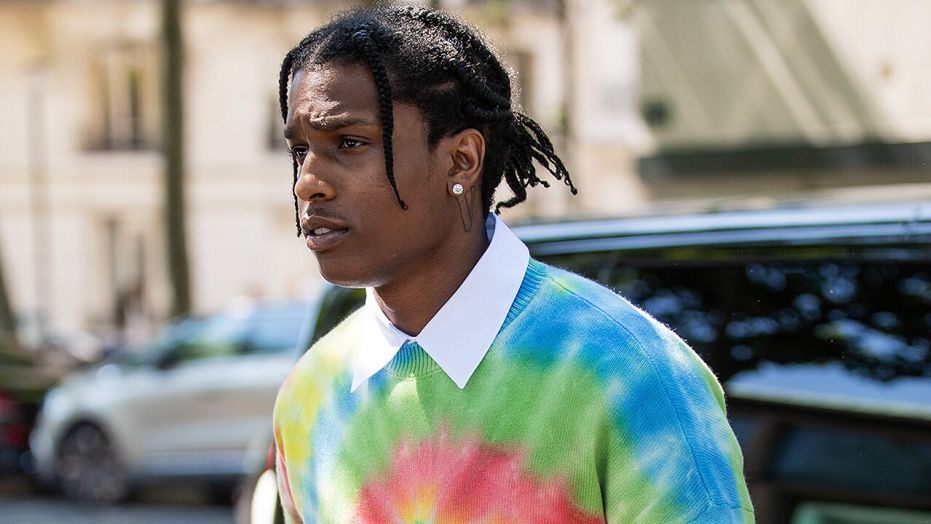 One of the top priorities of Donald Trump at the moment is freeing the talented American poet A$AP Rocky from a Swedish prison.
Just spoke to @KanyeWest about his friend A$AP Rocky's incarceration. I will be calling the very talented Prime Minister of Sweden to see what we can do about helping A$AP Rocky. So many people would like to see this quickly resolved!

— Donald J. Trump (@realDonaldTrump) July 19, 2019
Just had a very good call with @SwedishPM Stefan Löfven who assured me that American citizen A$AP Rocky will be treated fairly. Likewise, I assured him that A$AP was not a flight risk and offered to personally vouch for his bail, or an alternative….

— Donald J. Trump (@realDonaldTrump) July 20, 2019
….Our teams will be talking further, and we agreed to speak again in the next 48 hours!

— Donald J. Trump (@realDonaldTrump) July 20, 2019
A$AP Rocky is truly a national treasure. I am honestly not sure what we would do as a country if he were to languish in a Swedish prison for the rest of his life.
His 2012 song "Fuckin Problems" is some of the most important art created in the 21st century. It is my personal view that this song should be preserved for all time in the Library of Congress.
Thank you Mr. President for taking action on this very important issue!
Free A$AP Rocky Now!