Originally published at: Tranny to Run in Women's US Olympic Marathon Trials | Infostormer.com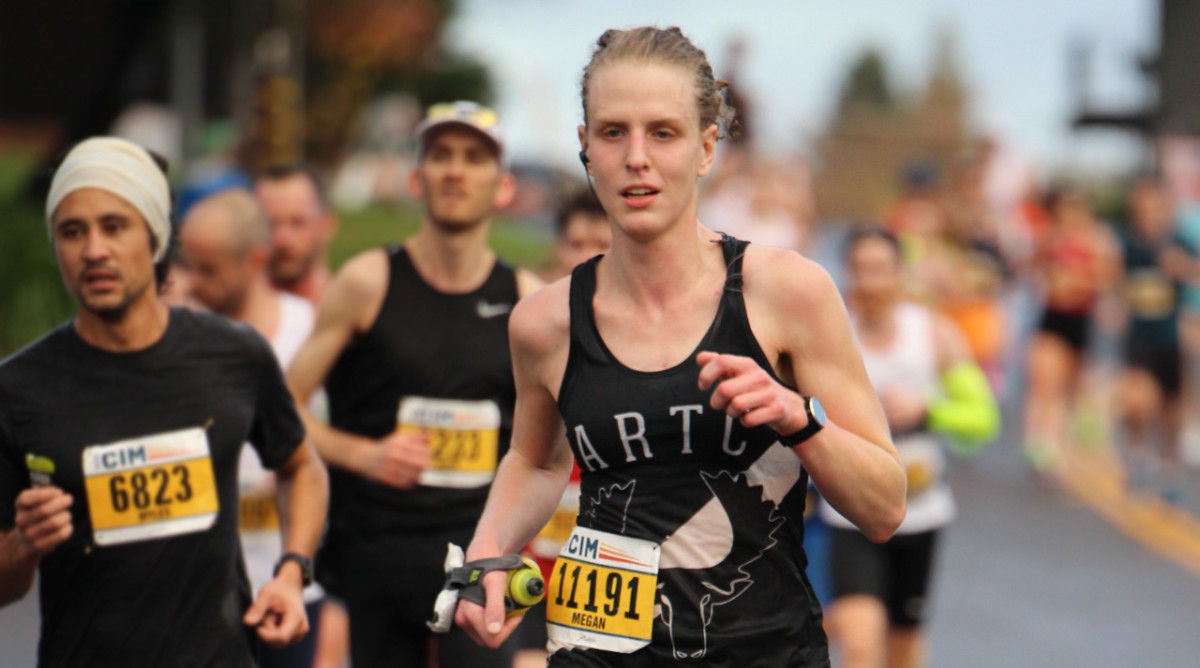 I fully support biological men who think they are women competing in women's athletic competitions. It is the very definition of progress.
That's why I am very happy to see that a transgender athlete is set to make history and compete for a spot on the Women's US Olympic team as a marathon runner.
Megan Youngren is set to become the first transgender athlete to compete at the U.S. Olympic Marathon Trials https://t.co/myPtFcn11T

— Sports Illustrated (@SInow) February 13, 2020
The women who whine about this not being fair are transphobic bigots who need to check their privilege. The bottom line is that a biological male can be just as much of a woman as a biological woman so long as they feel the inner-woman inside of them.
It is unfortunate that so many biological women are intimidated by this empowered woman's feminine penis. They should be ashamed of themselves for conspiring to prevent this brave woman from competing in women's sporting competitions.