Originally published at: WHITE WEDNESDAY W/SPECIAL GUEST BEARDSON BEARDLY! | Infostormer.com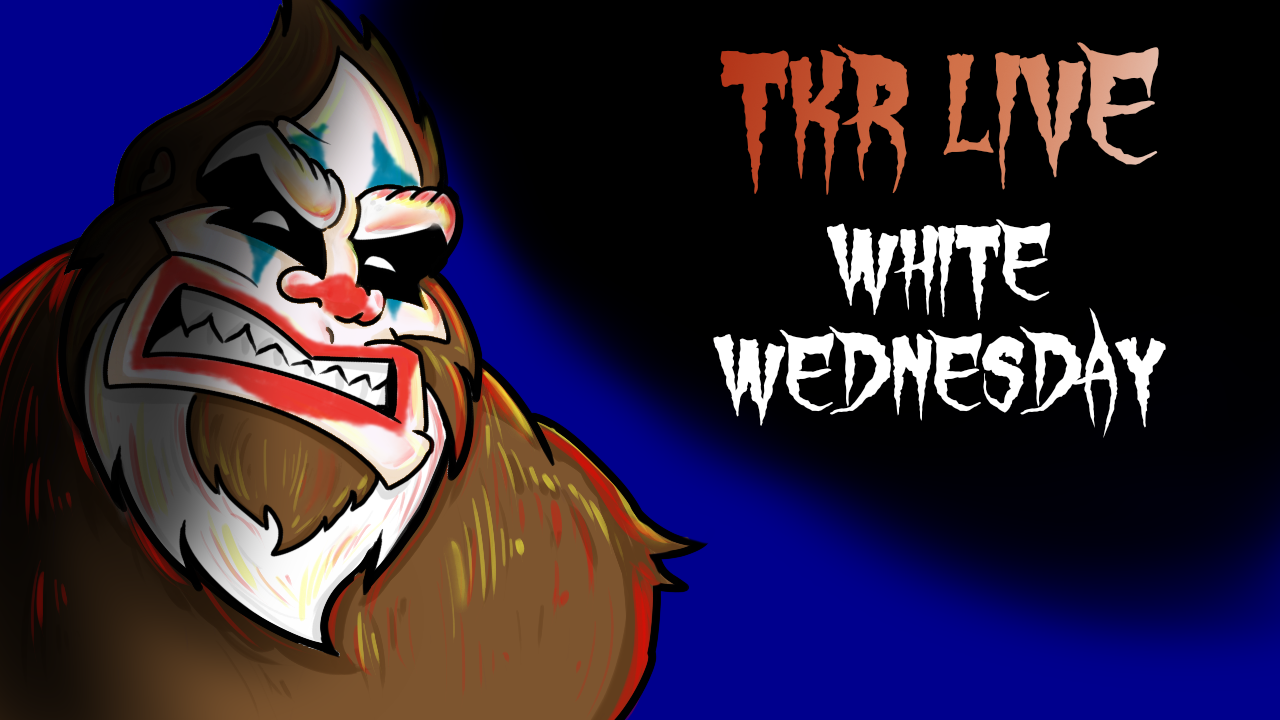 Hey TKR Fam, are you excited about Wednesday? Of course you are, it's time for TKR Live WHITE WEDNESDAY!
But now you are SUPERULTRAMEGA EXCITED, because tonight our special guest is Beardson Beardly! What could be better?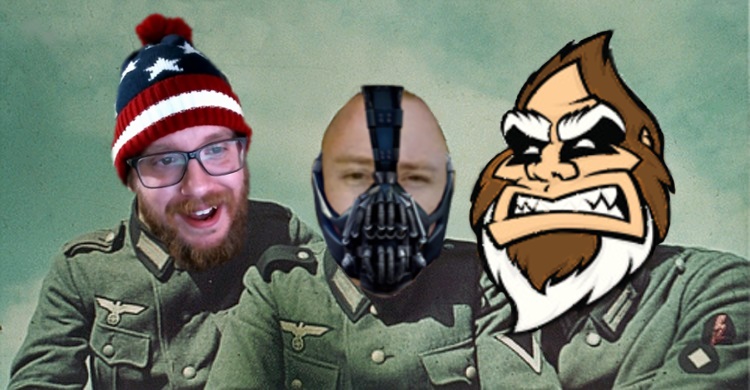 Azz, Beardson, and the TKR Wrecking Crew will be making the world safe for Straight White Christian Males by telling jokes in one fell swoop. Don't miss it!
Stream starts at 9 PM EST, 8 PM CST, 6 PM PST!
Check out Beardson's great show, The Weekly Sweat!
So sign up for Dlive, sub Azzmador's Dlive channel, and hop in the chat! We'll save you a front row seat!
CHECK OUT THE FABULOUS SWAG IN THE TKR MERCH STORE!
Contribute to The Krypto Report via Monero:
4GdoN7NCTi8a5gZug7PrwZNKjvHFmKeV11L6pNJPgj5QNEHsN6eeX3DaAQFwZ1ufD4LYCZKArktt
113W7QjWvQ7CWDDsN1jJYDwRjdr3ZF
Thank you for listening!
© Copyright The Krypto Report 2020, All Rights Reserved