Originally published at: TKR Live SATURDAY NIGHT SPECIAL -1776 ALL OVER AGAIN! | Infostormer.com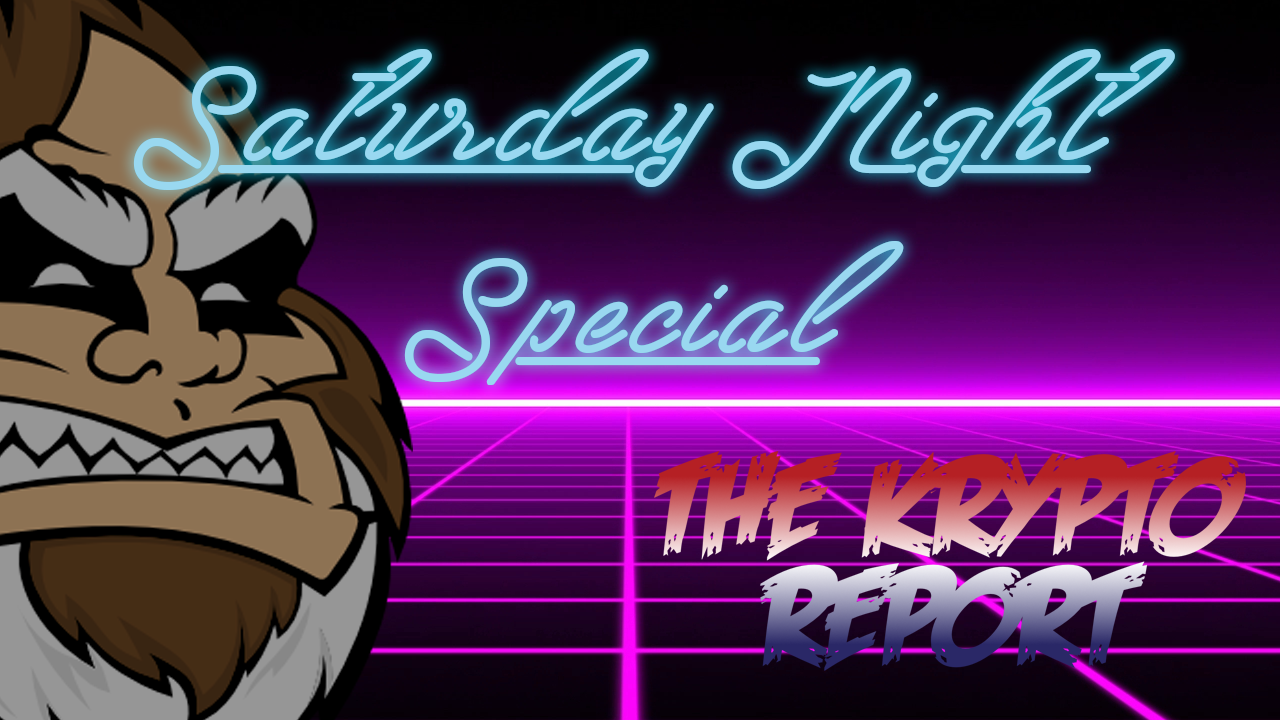 Saturday night is here again TKR Fam! That means that it is time for the best part of the weekend – TKR Live SATURDAY NIGHT SPECIAL!
Azz and the Wrecking Crew will be updating you with all the latest informations, as always, peppered with thye acidic wit we have become famous for!
Stream starts at 10 PM EST, 9 PM CST, 7 PM PST!
So sign up for Dlive, sub Azzmador's Dlive channel, and hop in the chat! We'll save you a front row seat!
CHECK OUT THE FABULOUS SWAG IN THE TKR MERCH STORE!
Contribute to The Krypto Report via Monero:
4GdoN7NCTi8a5gZug7PrwZNKjvHFmKeV11L6pNJPgj5QNEHsN6eeX3DaAQFwZ1ufD4LYCZKArktt
113W7QjWvQ7CWDDsN1jJYDwRjdr3ZF
Thank you for listening!
© Copyright The Krypto Report 2020, All Rights Reserved