Originally published at: Companies Halt Ads on Facebook/Twitter Due to Lack of Censorship | Infostormer.com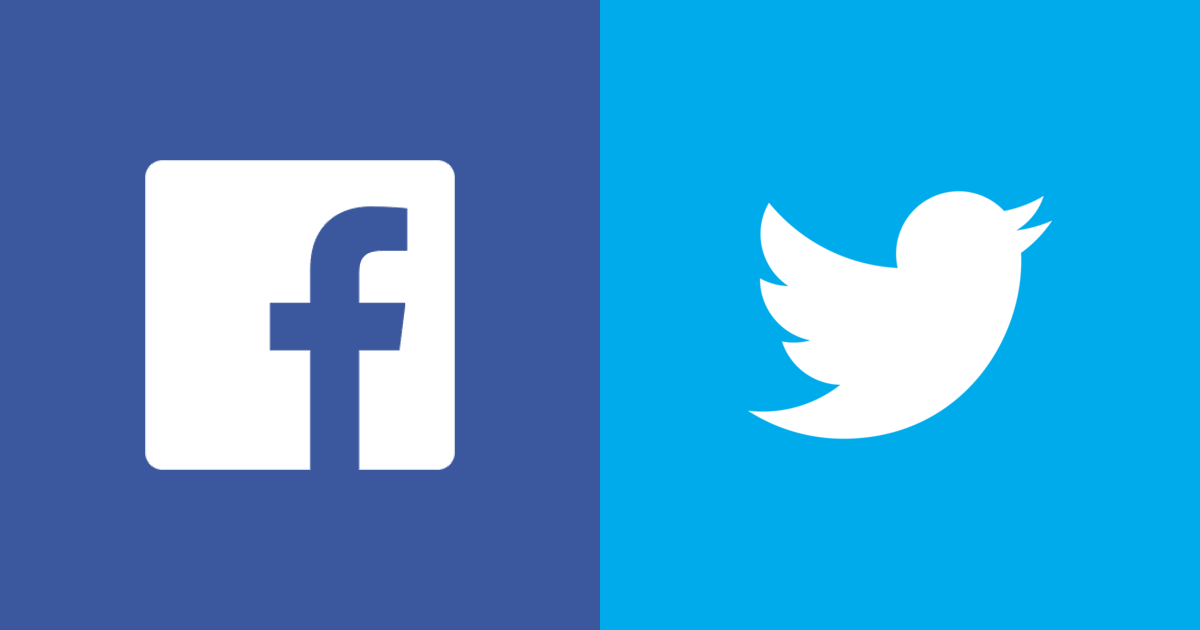 Even though almost anybody of significance has been banned, censored etc.. on the major social media sites, this is not enough for some.
The big Jewish conglomerate Unilever said it was halting advertising on both Facebook and Twitter because of their refusal to police "hate speech."
"Unilever said it will halt U.S. advertising on Facebook and Twitter for at least the remainder of the year, citing hate speech and divisive content on the platforms"

This is HUGE.

Unilever is one of the biggest advertisers in the worldhttps://t.co/aUMFWDFero

— Judd Legum (@JuddLegum) June 26, 2020
Verizon, Coca-Cola, North Face and other major companies have hopped on the bandwagon as well.
Verizon joined the growing #StopHateForProfit campaign, with the telecoms giant pledging on Thursday to pull its ads from Facebook and its subsidiary Instagram until the social media platforms "can create an acceptable solution that makes us comfortable" https://t.co/ylgb7RXeDU

— The Hollywood Reporter (@THR) June 26, 2020
Some of the world's biggest brands, from Unilever to Coca-Cola to North Face are pulling advertising from #Facebook https://t.co/FJbrtN98yI

— Hugh Riminton (@hughriminton) June 27, 2020
This is going to cost these companies billions of dollars.
It's honestly hard to see how these companies can practically implement any further censorship policies. These advertisers are basically asking them to ban anybody who supports Donald Trump. They are also asking them to ban anybody who isn't a full fledged supporter of woke communist doctrine.
Facebook and Twitter put themselves in this position though. They could have easily said that since we are a platform, we can by law only ban people for specific things like posting child porn or making specific threats of violence towards a particular individual. But instead, they foolishly chose to get into the business of policing content and acting as a publisher. When they did that, they opened themselves up to advertisers and other organizations making these demands of them.
The level of censorship that's been employed has made these sites unusable. The ability to have honest arguments about anything has been totally eroded. And that was the main draw to these sites to begin with. There was an ability to engage with your political opponents.
We can probably expect Facebook and Twitter to both cave to the demands of these advertisers. Billions of dollars is not a trivial amount of money and they are not going to want to lose that revenue. But in the process of doing this, they are rapidly destroying the practical utility of their site.